x
Informative
This website or third parties tools used by this make use of cookies necessary for the operation and useful for the purposes described in the
cookie policy
.
By closing this banner, scrolling this page, clicking on a link or continuing navigation in any other way, you consent to the use of cookies.
Dreaming of a customized life: the Design Tailor made
A new great opportunity makes the world of interior design able to giving a customized daily life, perfect for those who dream and live it: the tailor-made.
When you approach the furnishing of a new home we are faced with a double choice: furnish your home with elements produced in series and consequently cheaper, or choose who is able to realize our personal idea of ​​lifestyle.
Walls, kitchen, bedroom and living are - in case the choice falls on the tailor-made - designed and made exclusively on indication and for the customer. In this way, the customer is guided by professionals in the sector who know the rules of beauty and come to the heart of the design of their home through the co-creation of unique models and achievements that sometimes touch the art.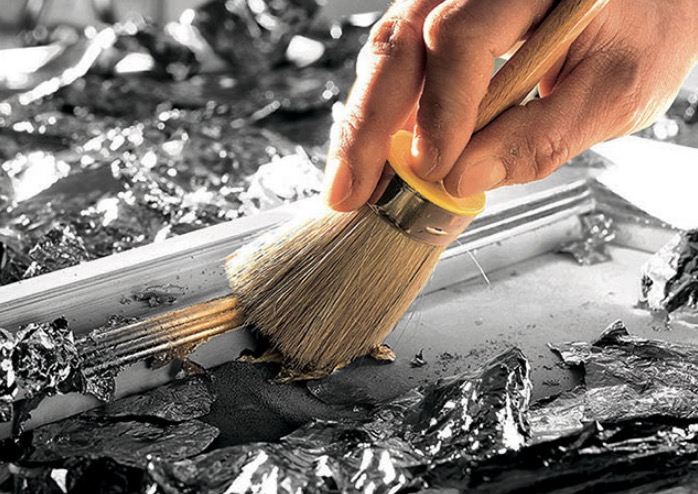 Specializing in a tailor-made service is an added value for every company or professional in the interior design sector, which gives particular satisfaction to the customer who places his signature on an extraordinary environment that fully represents it, built step by step, with an artisan know-how worthy of a Neapolitan tailor who sews and finishes a precious dress in the smallest details.
Customization is the common thread that binds the Martini Mobili creations: every furnishing proposal can be made as a tailor-made suit, thanks to the skilful and artisanal use of the raw materials, to the excellence of the services able to satisfy all the needs and skills of a company capable of combining tradition and avant-garde.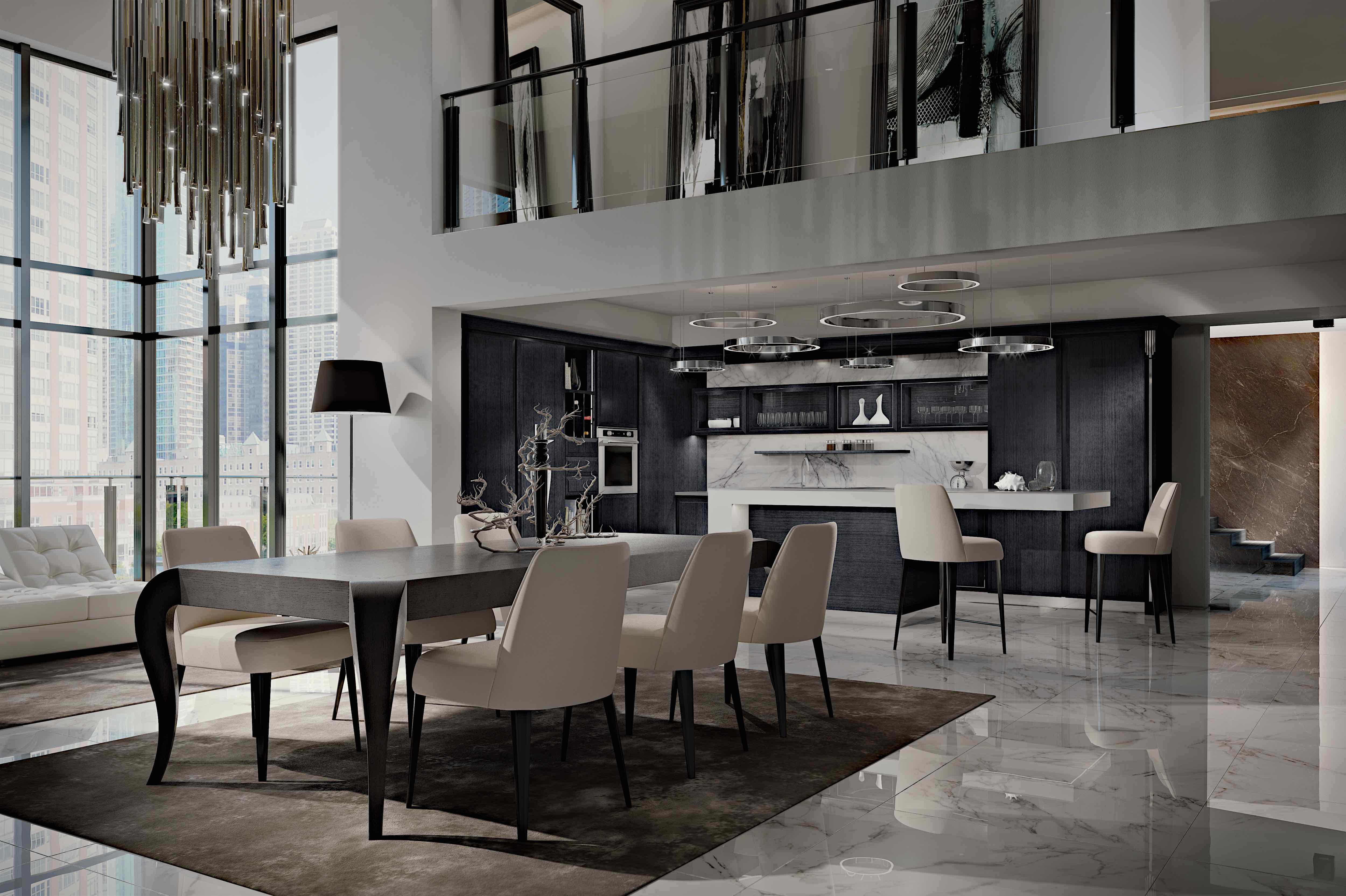 In the picture, Pure kitchen by Progetto Essenza, the kitchen program by Martini Mobili.