It was really exciting for me to take part in the prestigious iDogi Awards international competition, dedicated to Luxury and now in its fourth edition. An initiative that involved numerous projects of private homes under 1,000 square meters, over 1,000 square meters and in the contract sector. The final selection involved 20 studies that came from all over the world: London, Moscow, USA, Canada, India, Indonesia, Japan and ... Italy of course.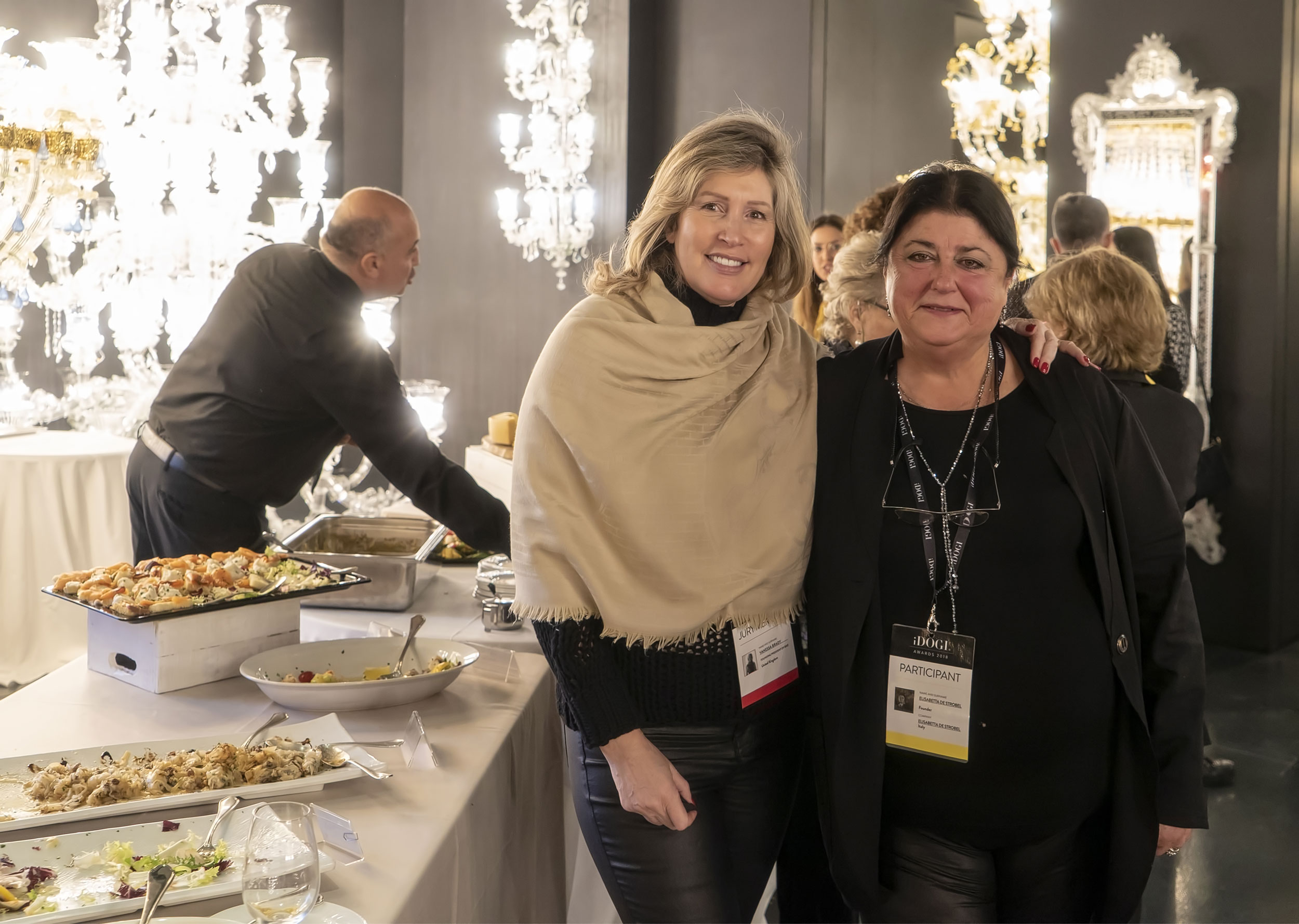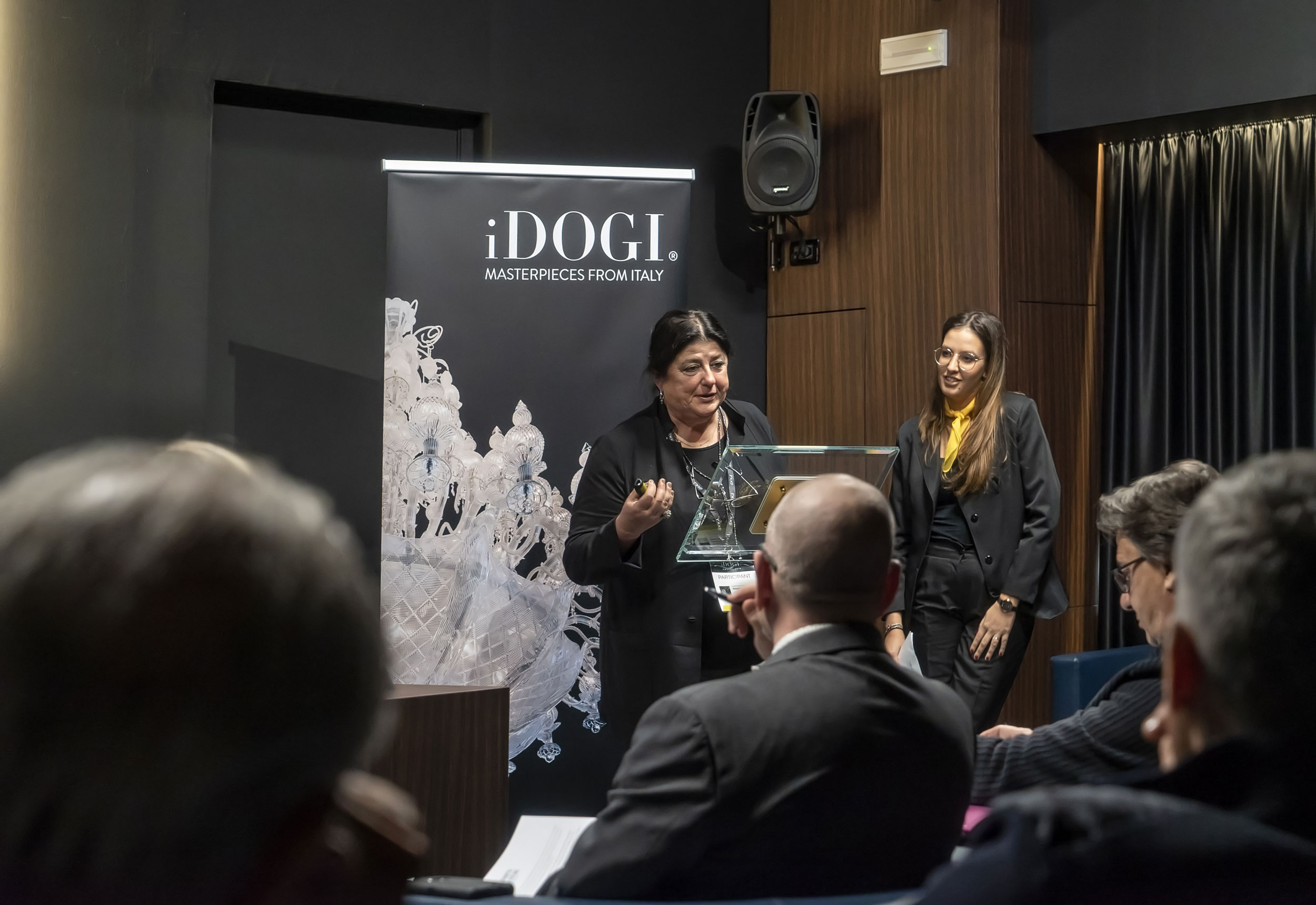 The Awards event was organized in a wonderful way: Domenico Caminiti and Silvia Formentin proved to be exquisite and welcoming hosts. The visit to the company was very interesting and in-depth. I Dogi design and build extraordinary chandeliers and accessories, made by hand, using precious Murano glass.
Their market is worldwide and their products are found in the most elegant buildings and residences in the world.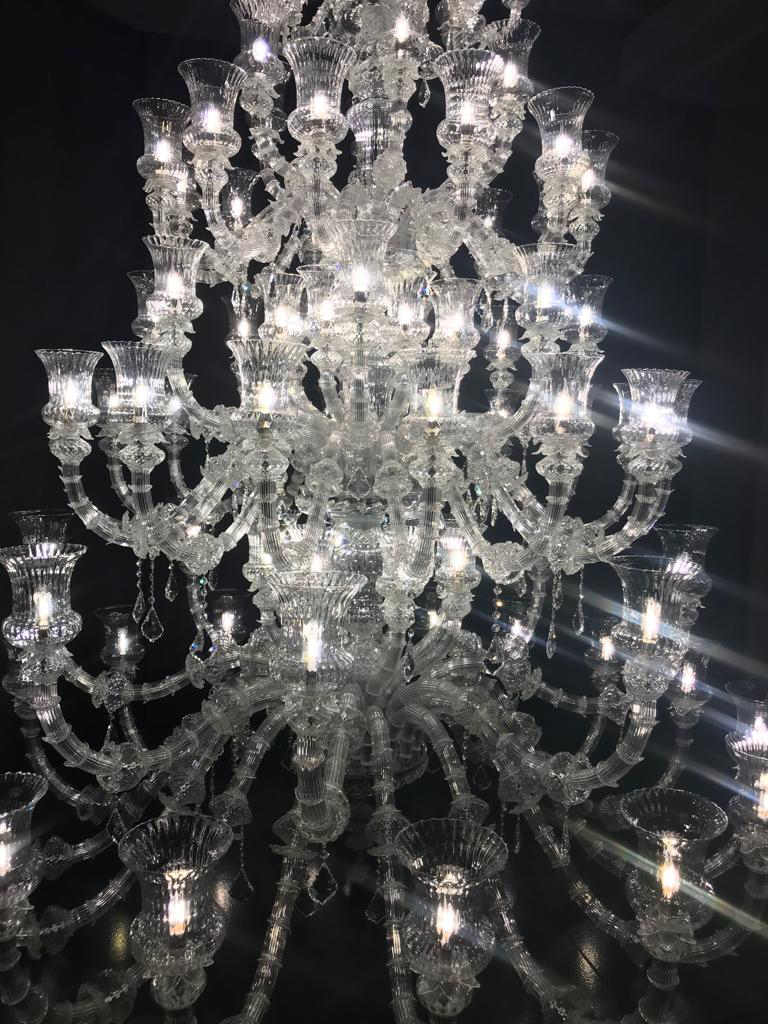 In this renowned competition my project "Relais Le Chevalier" in Riga was selected. The goal was to give new splendor to a historic building of the mid-1700s, once used as a civil residence. The restoration and functional recovery of the structure have been carried out taking into account the historical value - altering it as little as possible - and enhancing the identity values ​​of the pre-existing architecture.