The world of design is constantly evolving. Today there is not one style that goes for the most, but the real trend is to choose what we like, in perfect harmony with the preferences of each of us. To furnish a home serve a creative mind, good taste and beyond the ability to unite different designers, but with harmony.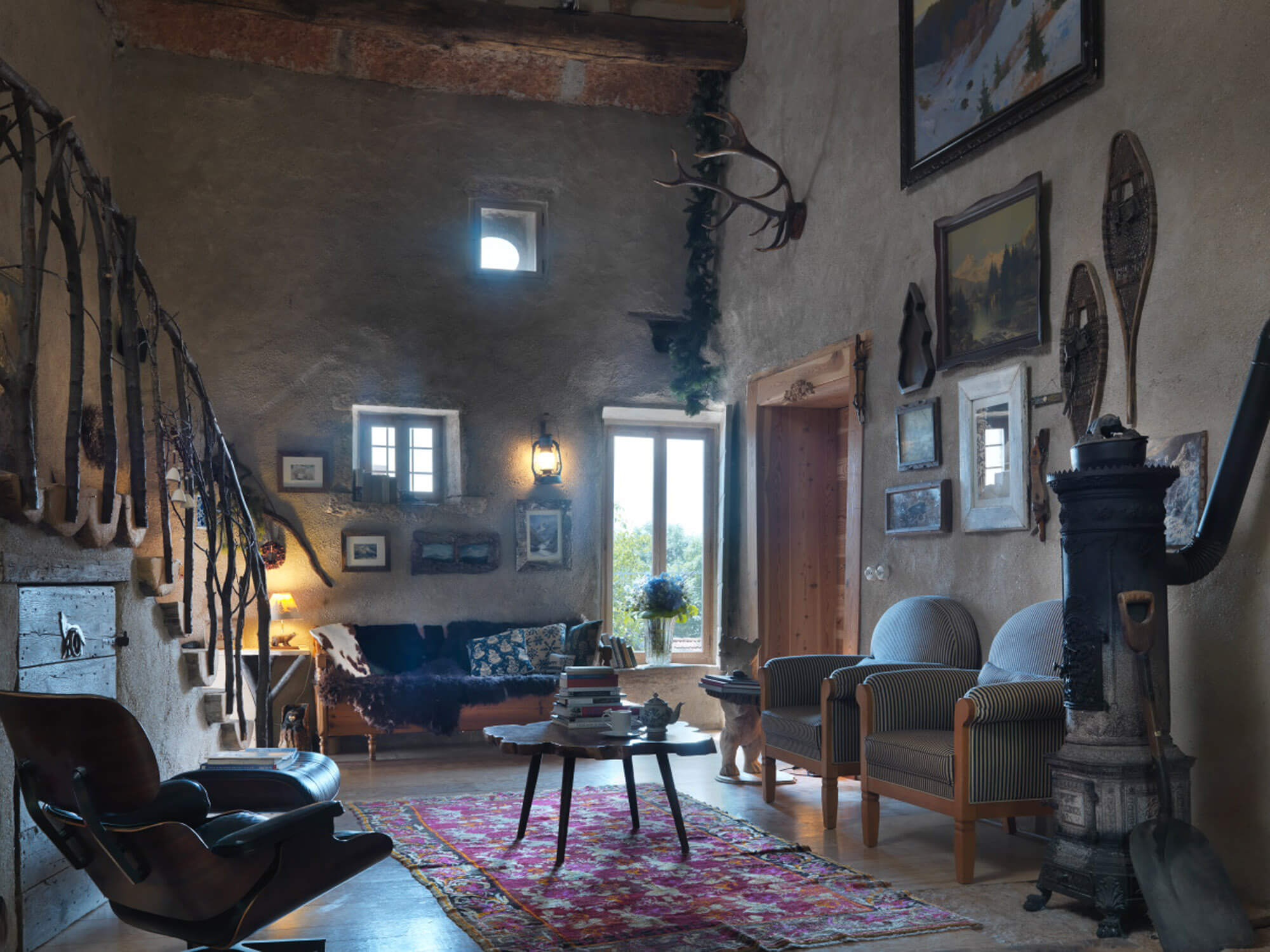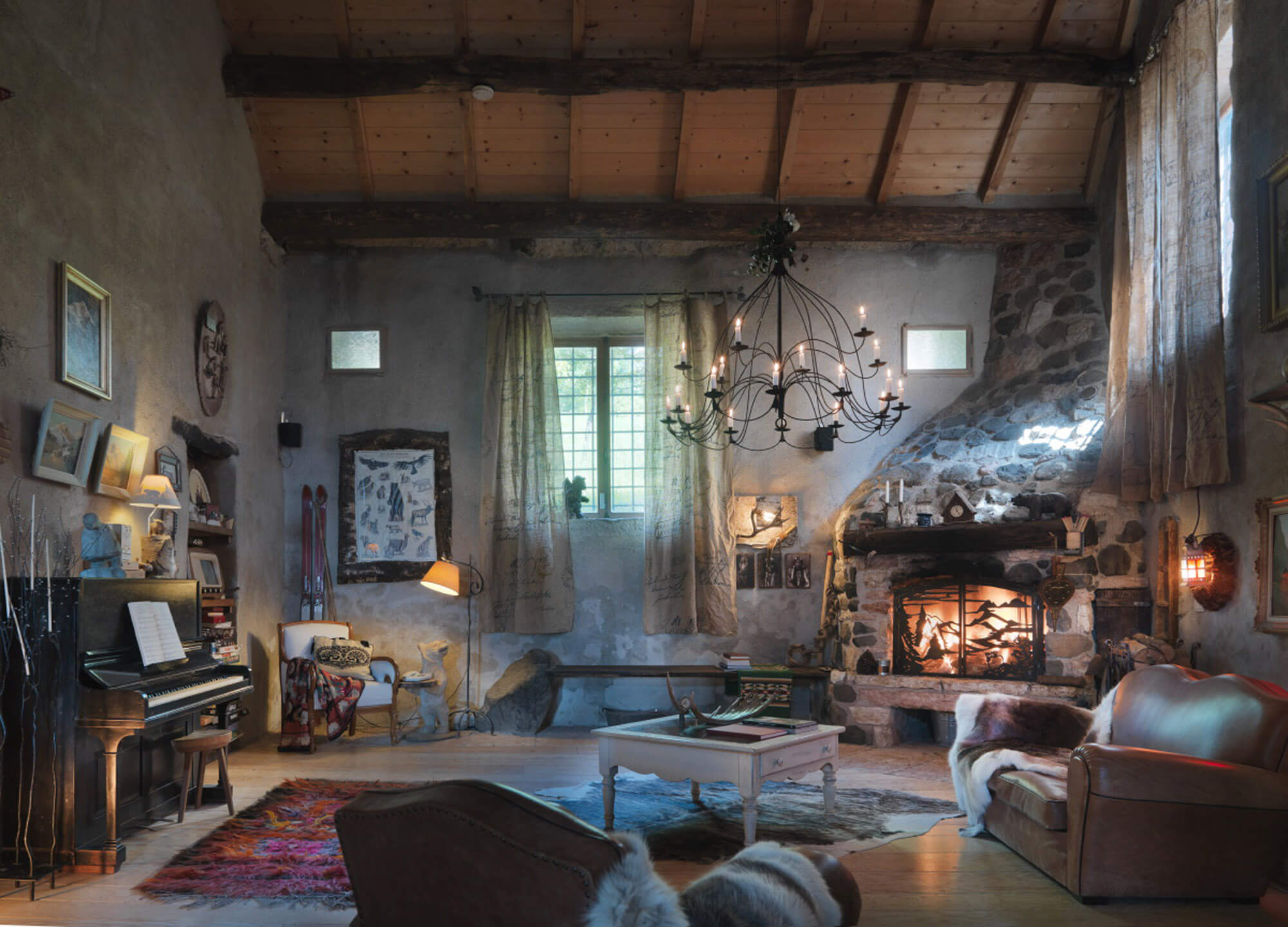 In the photos my interior project for a private house in Verona
The winning game is to mix multiple elements, creating a concept, an emotional journey that reflects the personality of those who live in the house. Variety of forms, fusion of ancient and modern, different origins: the secret is what we like first of all to ourselves.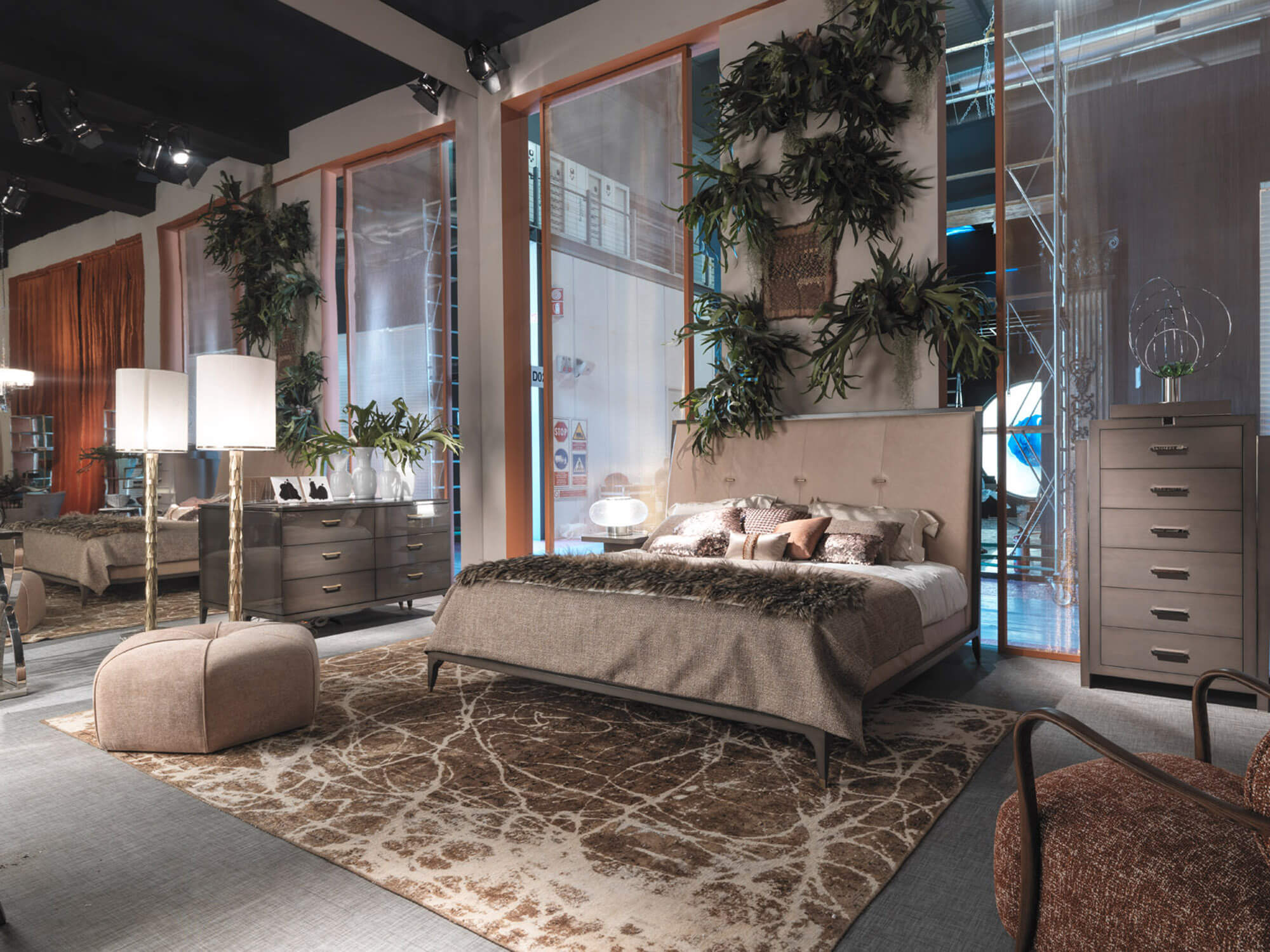 In the photo my interior concept for Selva at Salone del Mobile in Milan 2019
Colors, coverings, materials and fabrics can be mixed, the important thing is to coordinate the style with balance, the base of the chromed base studied.
Two useful tips to create the perfect Mix&Match:
1. it is good practice to prefer neutral and sober shades, to highlight as much as possible the furnishing elements or design icons;
2. few essential objects, decoration is a matter of LESS IS MORE!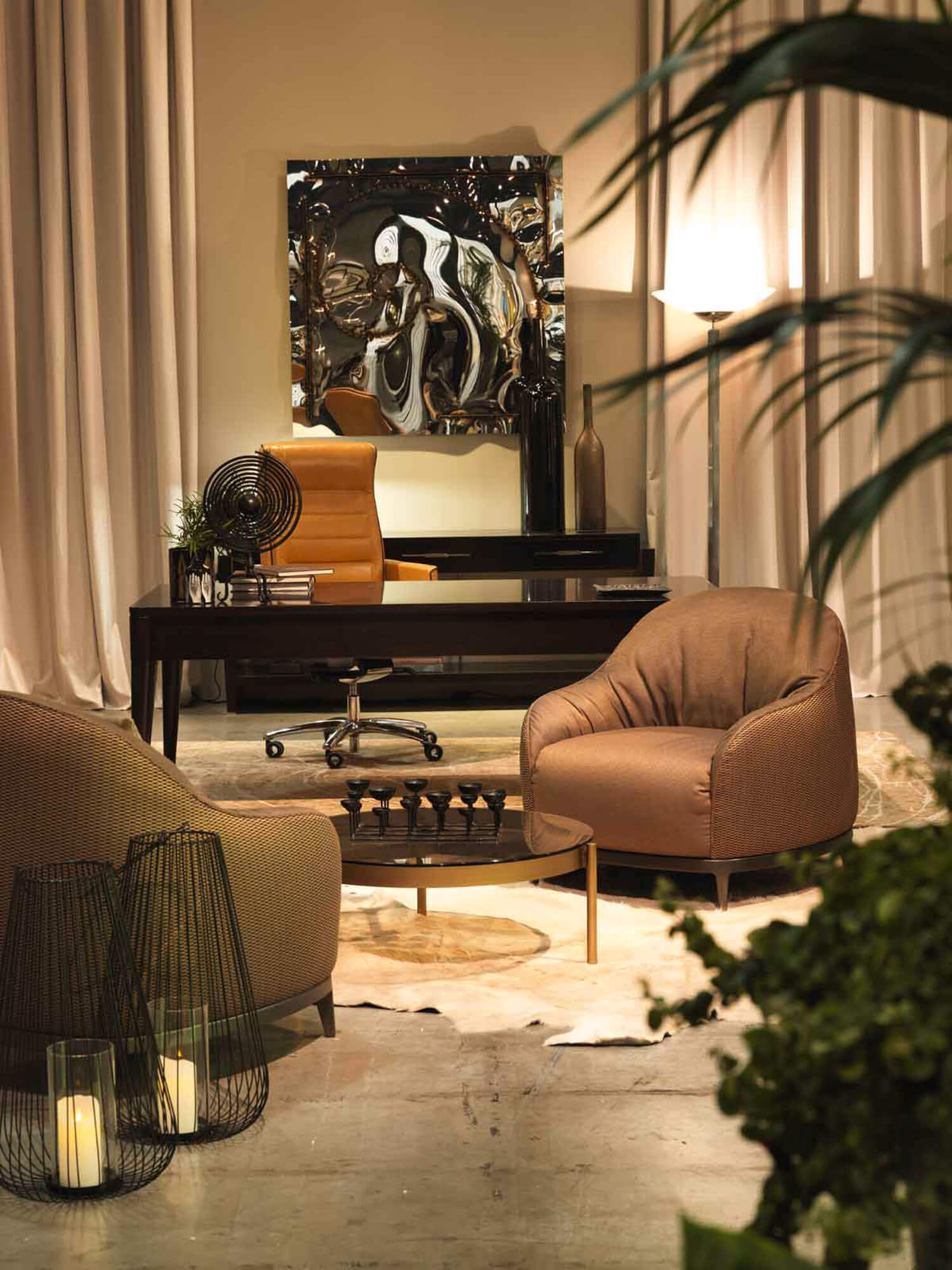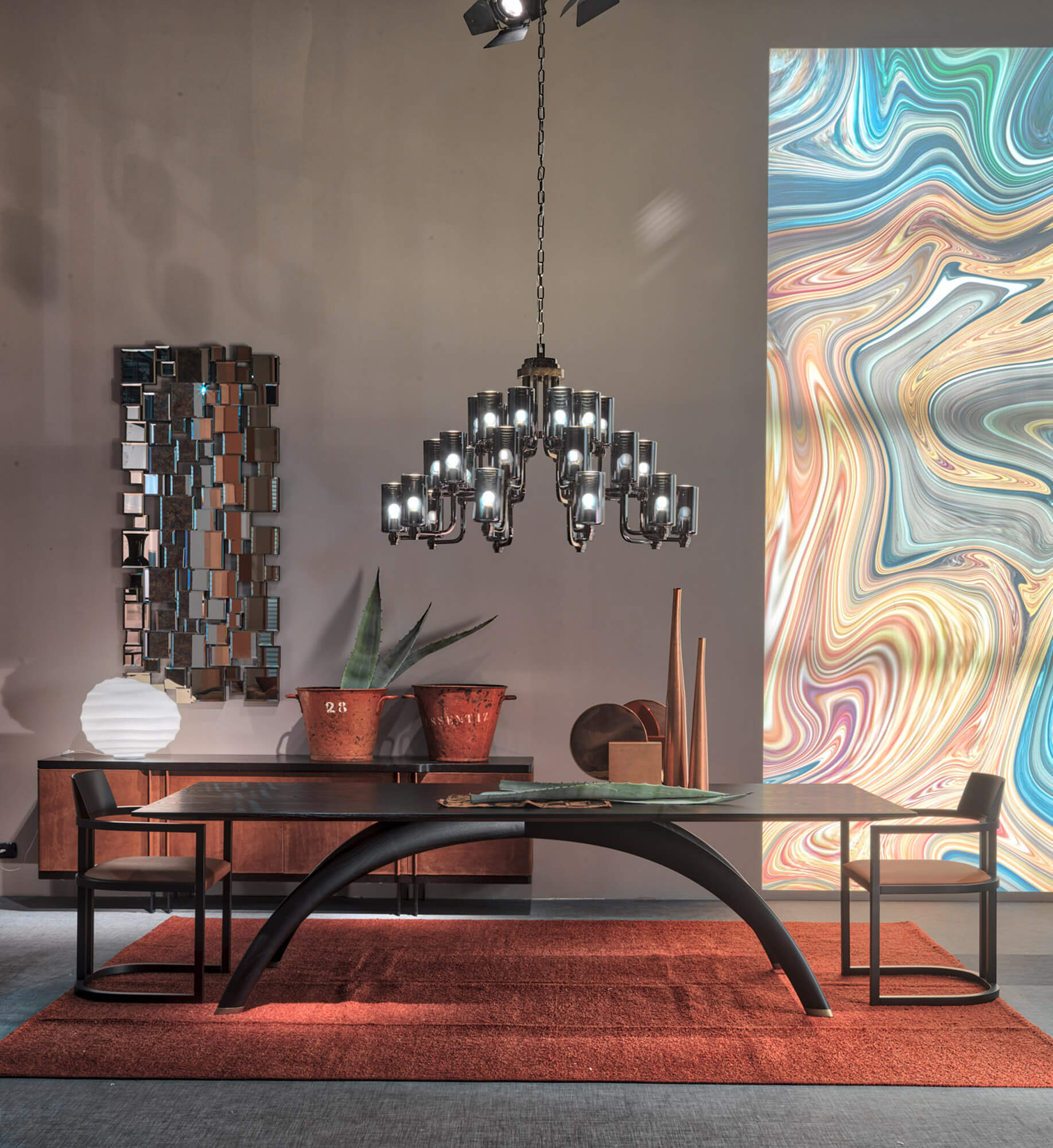 In the photo my interior concept for Selva at Salone del Mobile in Milan 2019