The key word of 2019 is Sustainability at all levels, including design:
a perfect example is the Molletta bench by Riva 1920 in collaboration with Luce di Carrara.
The return to the elements is strong (earth, water, ari, fire) with the aim of bringing the relationship between man and nature to the fore.
Wood, an evergreen material, is the absolute protagonist and is present not only in the furnishings, but also and above all in the floors and walls to give the spaces a warmer and more welcoming atmosphere.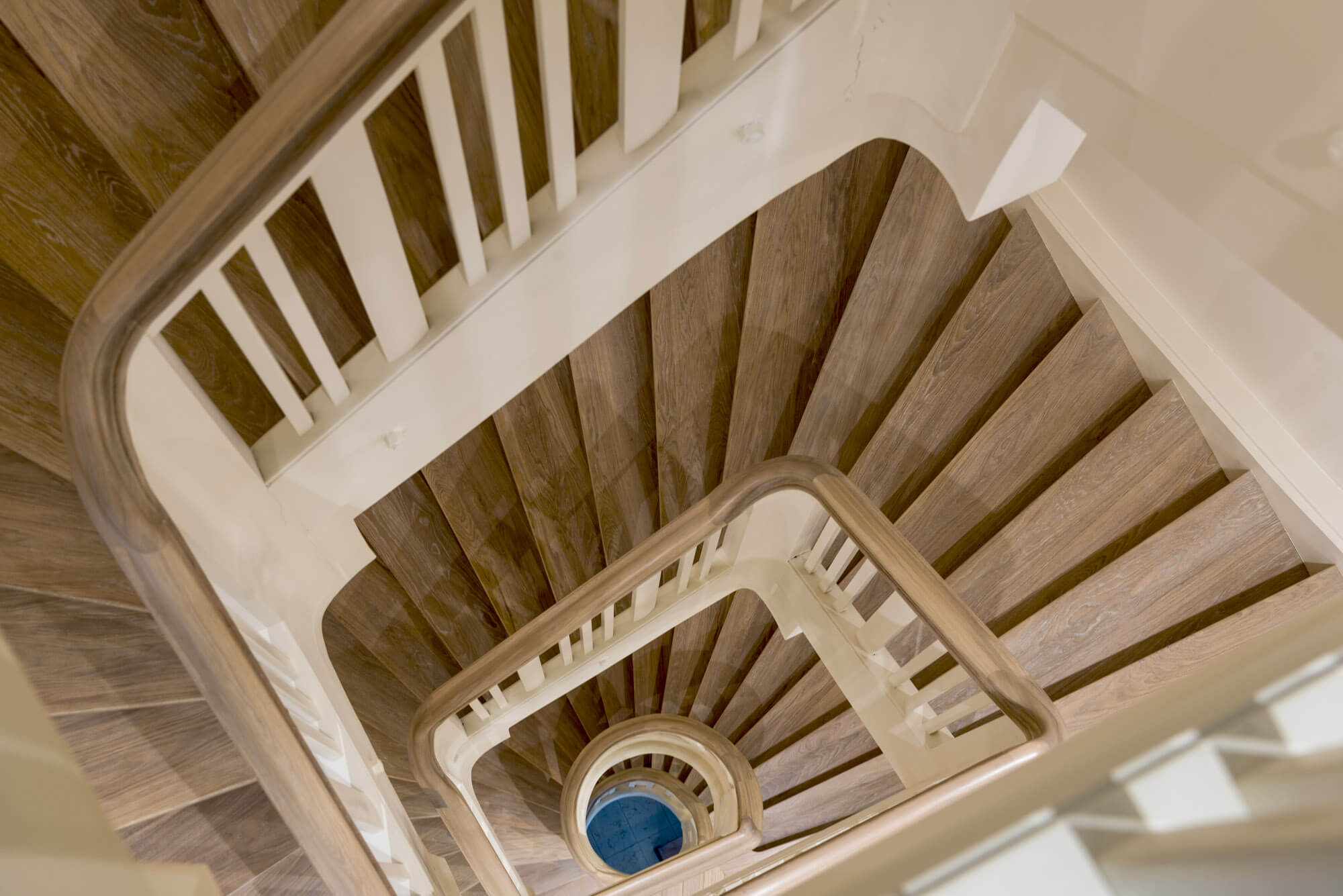 In the photos my interior design project for Relais Le Chevalier in Riga
The wood meets here with polished marbles that reflect the light of the surrounding environment, making it brighter and brighter.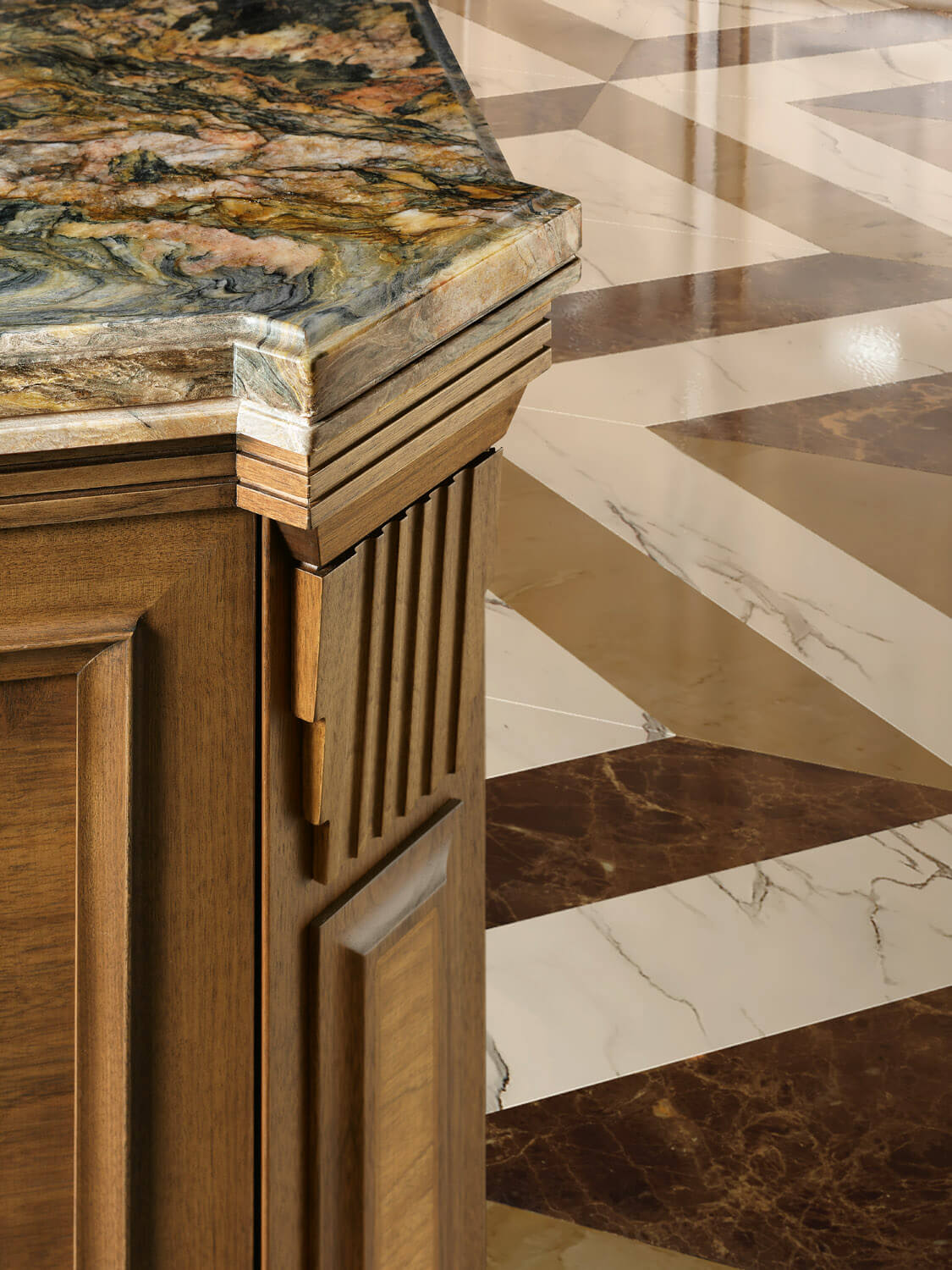 In the photos the kitchen Invito a Teatro by Martini
Imperfections are no longer a defect, but rather a value that increases the visual value, both in wood and in marble because we are talking about natural materials and therefore unique in their essence.

In the photo retractable wood doors made by Team Rinnova
The minimalist palette is abandoned in favor of more "material" colors such as intense browns, terracotta, magnolia, and basic shades such as black, metallic gray, rust and orange.

In the photo my interior concept for Selva at Salone del Mobile Milan 2019