We may not know many, but colors exert great power over our psyche, provoking various very different reactions. They are defined as "non-visual effects of color": color leaves messages, the eye picks them up and the psyche receives them and then changes them into positive or negative stimuli for our mood.
My Relais Le Chevalier project, in the heart of Riga, has 23 elegant rooms, obtained from a careful division of the available floors, to create rooms served with every comfort; although, even in this case, the spaces were very small, each room was designed to be as spacious as possible, creating a natural light effect inside it.
2nd FLOOR
The beige and black color scheme is a fatal and luxurious attraction between opposite colors, refinement and charm characterize these rooms. Furnishings and accessories embellished with refined finishes create a space with a strong Parisian allure and sophisticated comfort.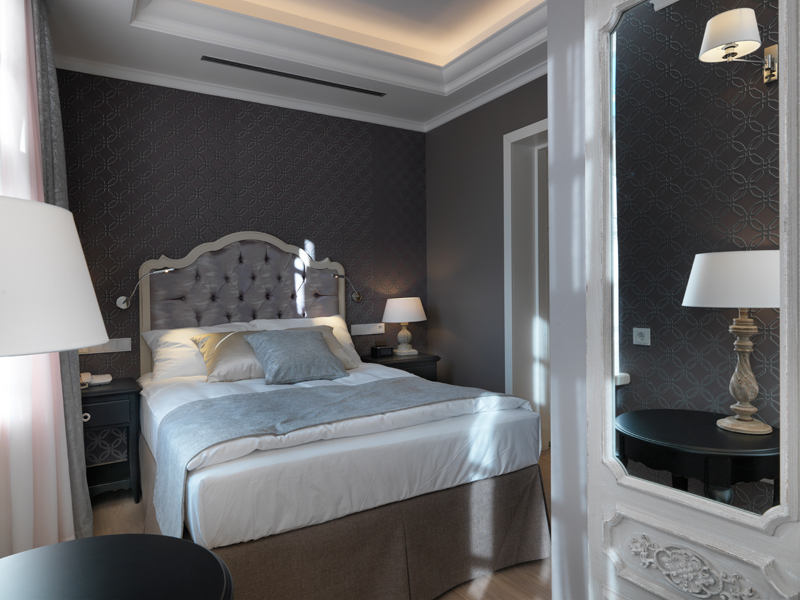 3rd FLOOR
Energy, Passionality, Movement: these are the properties expressed by the wide color palette that is tinged with bright orange and vibrant fuchsia. A journey in the name of vitality, optimism and good humor!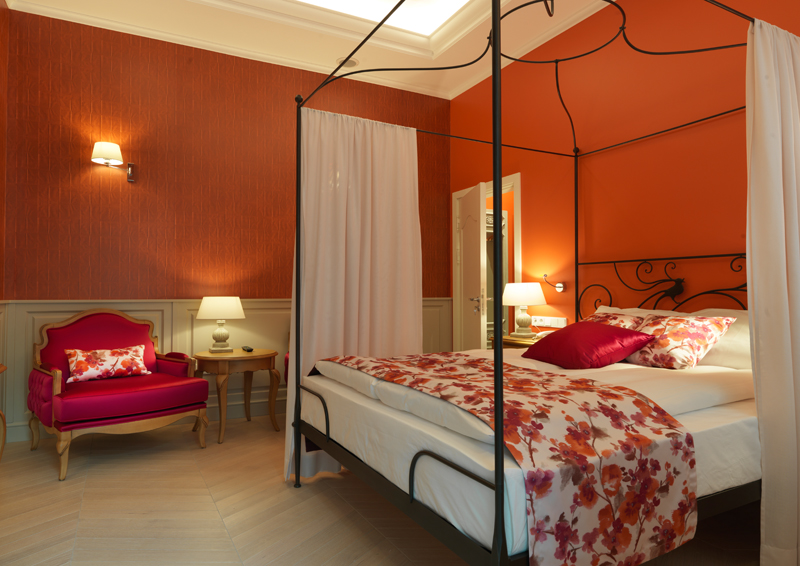 4th FLOOR
Search for harmony and balance, but also for a space in which to share one's emotional sphere. Experience a romantic living room painted in blue, the color of love, in a dream of tenderness and interiority.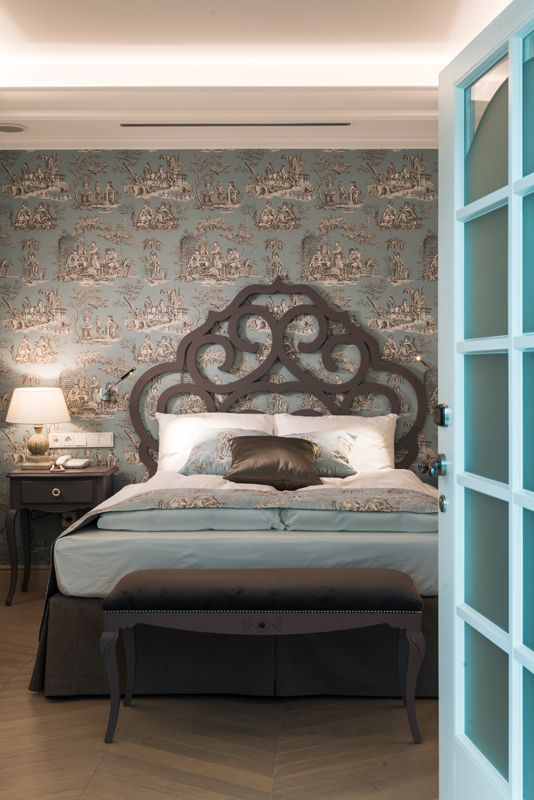 5th FLOOR
Vegetable colors that immerse in a natural dimension and create ample bright spaces in which to relax and take care of yourself. Play of light and transparencies of yellow and green enhance the perfection of shapes and profiles, making the sense of lightness the undisputed protagonist.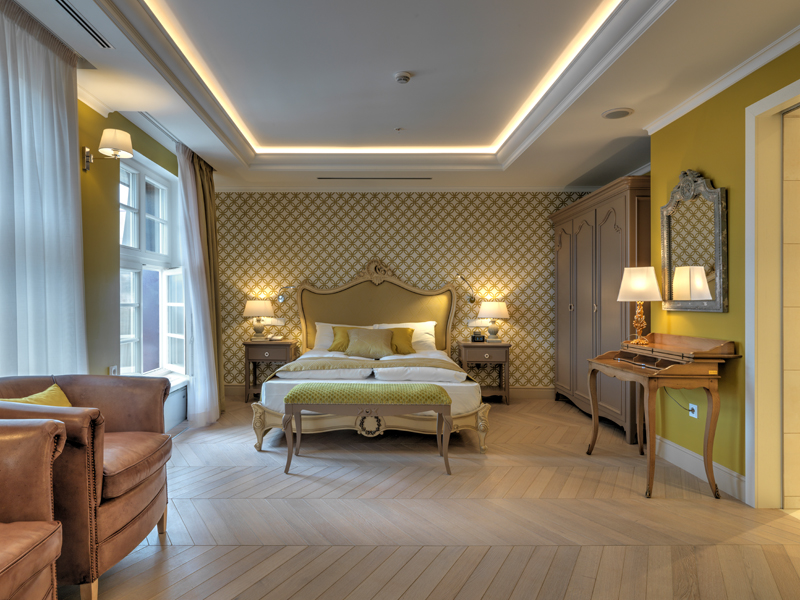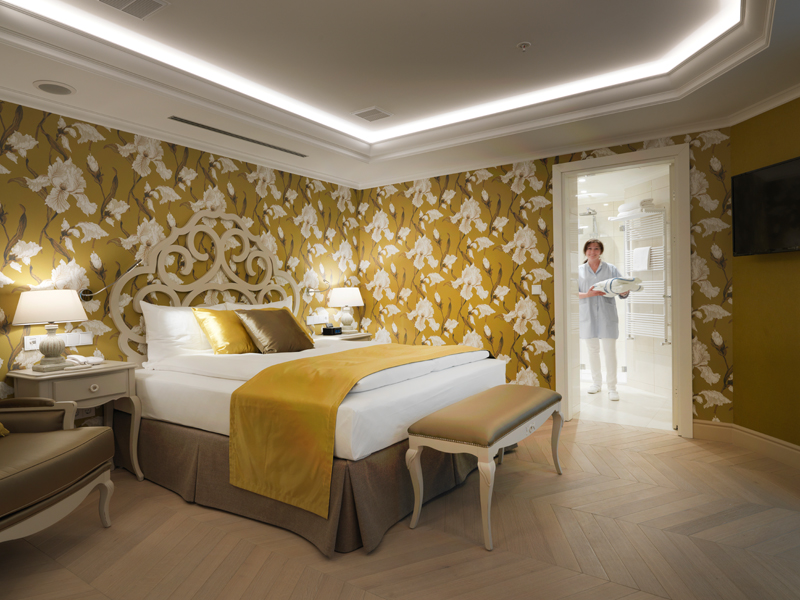 Photos by Maurizio Marcato