For years we have been talking about sustainability, especially in the food, automotive and fashion sectors. But it must be admitted, the interior furnishing sector, before others, has taken the first steps towards the world of sustainability. The basic philosophy is the double life of any object or the possibility of being transformable over time. Let's look at the two cases together.

DOUBLE LIFE
Anyone reading this article will almost certainly get a roll of paper for a pen holder or a plastic bottle cut to grow a basil or mint plant. Here, this is the classic example of creative recycling, that is to extend the life of a good as much as possible. An excellent example of recreational design is the use of EPAL company pallets in the sofa, bed, coffee table, planter and fencing version.

TRANSFORMABLE IN TIME
In this case we do not mean an object with a transformable function (such as a pouf that also becomes a design table or magazine rack that becomes a coat hanger), an idea that marries the concept of sustainability right from the beginning. Sustainable furnishing requires a different design starting from the concept and the implementation process:
- targeted analysis of eco-sustainable materials (eg ceramic, wood, cork, etc.)
- use for the production of non-polluting methods and systems (eg biomass, photovoltaic, etc.)
- use of packaging that reduces material waste and is easily disposable.


In this article I want to show some of my ideas that fully respect the principles of sustainability.
ROOT CHAIR
This chair was born from some roots that I personally collected behind the wood of my house and was conceived as a true work of art. Once the materials to be used have been chosen, they have been assembled to give shape to the armrests, backrest and seat. Once the surfaces have been finished, an opaque varnish to the water was simply applied to preserve its appearance over the years.

DEEP RED
In this project of mine I wanted to highlight the possibility of getting out of the stereotype of a material, proposing it with a design of minimal thickness and highlighting the processing characteristics (polishing and etching). A new way of telling, a different vision from this stone rich in history, contaminated by a modern and current design to give life to solutions that look to the future and that can give the right place all red Verona.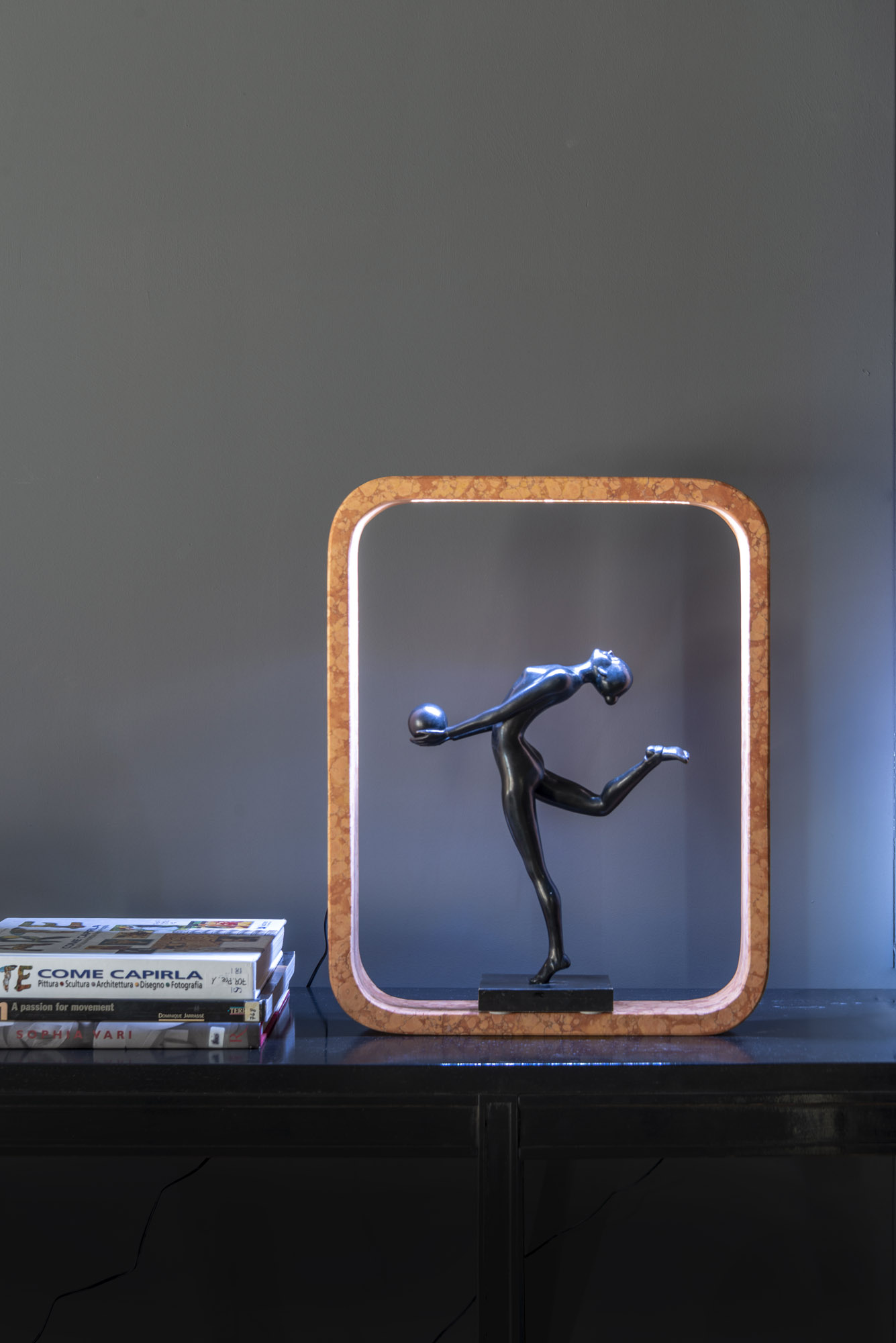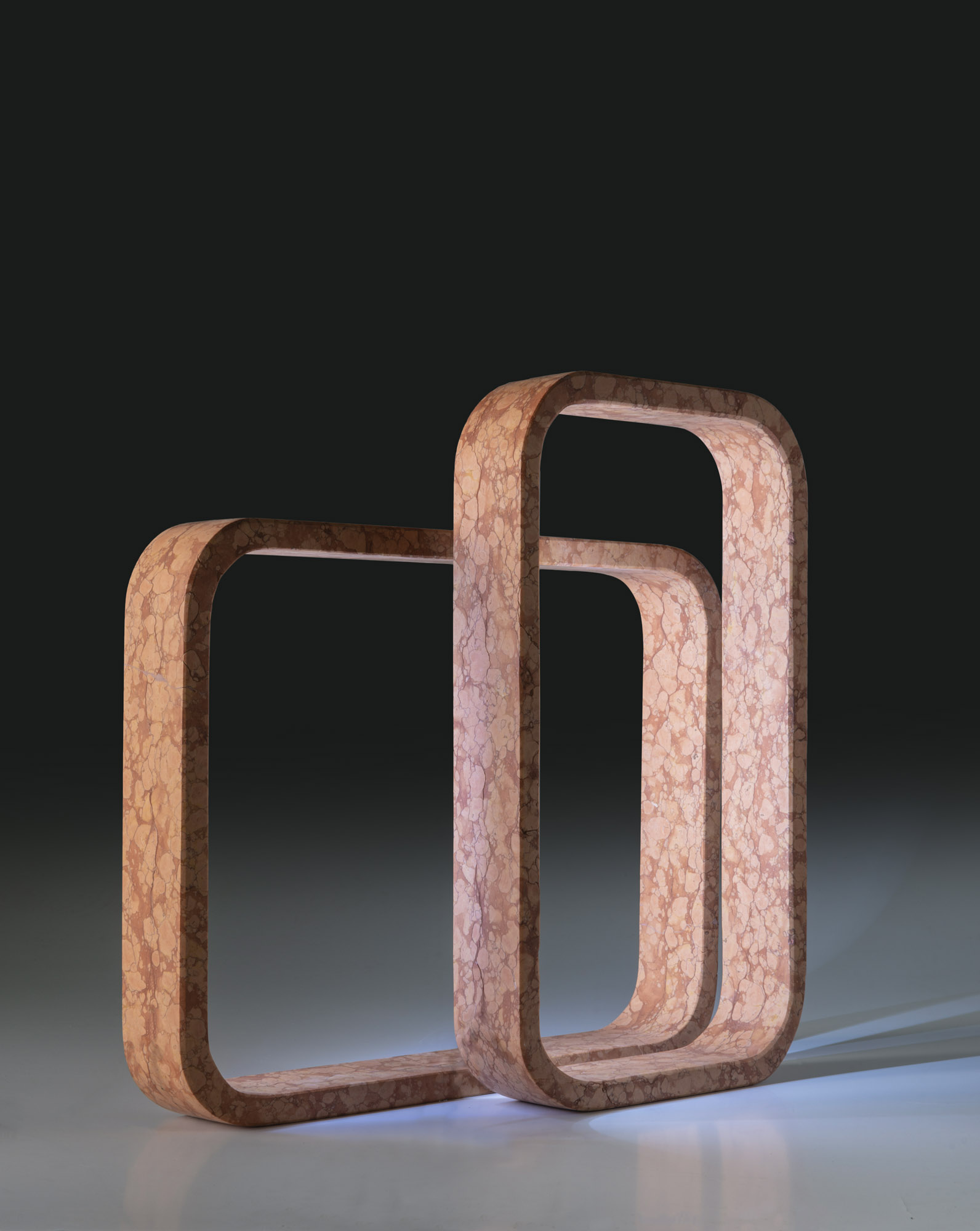 WHITE BEAR
Project designed for Ceramiche dal Prà, this white ceramic bear is available in a glossy and matte finish. Ceramic is a super performing and sustainable material. Sweet, smooth and natural forms to make everyday life precious and exciting. Available in a lamp, vase and candelabra version, it is available in a static or moving position and in two different sizes.