Super-performing and with an attractive design, what are we talking about?
Of the radiator, an indispensable element to heat the house and give that extra touch to an aesthetic level.
Whether in the bathroom or in the living area, once they were called central heating, today they are known as radiators, and they are real "design jewels"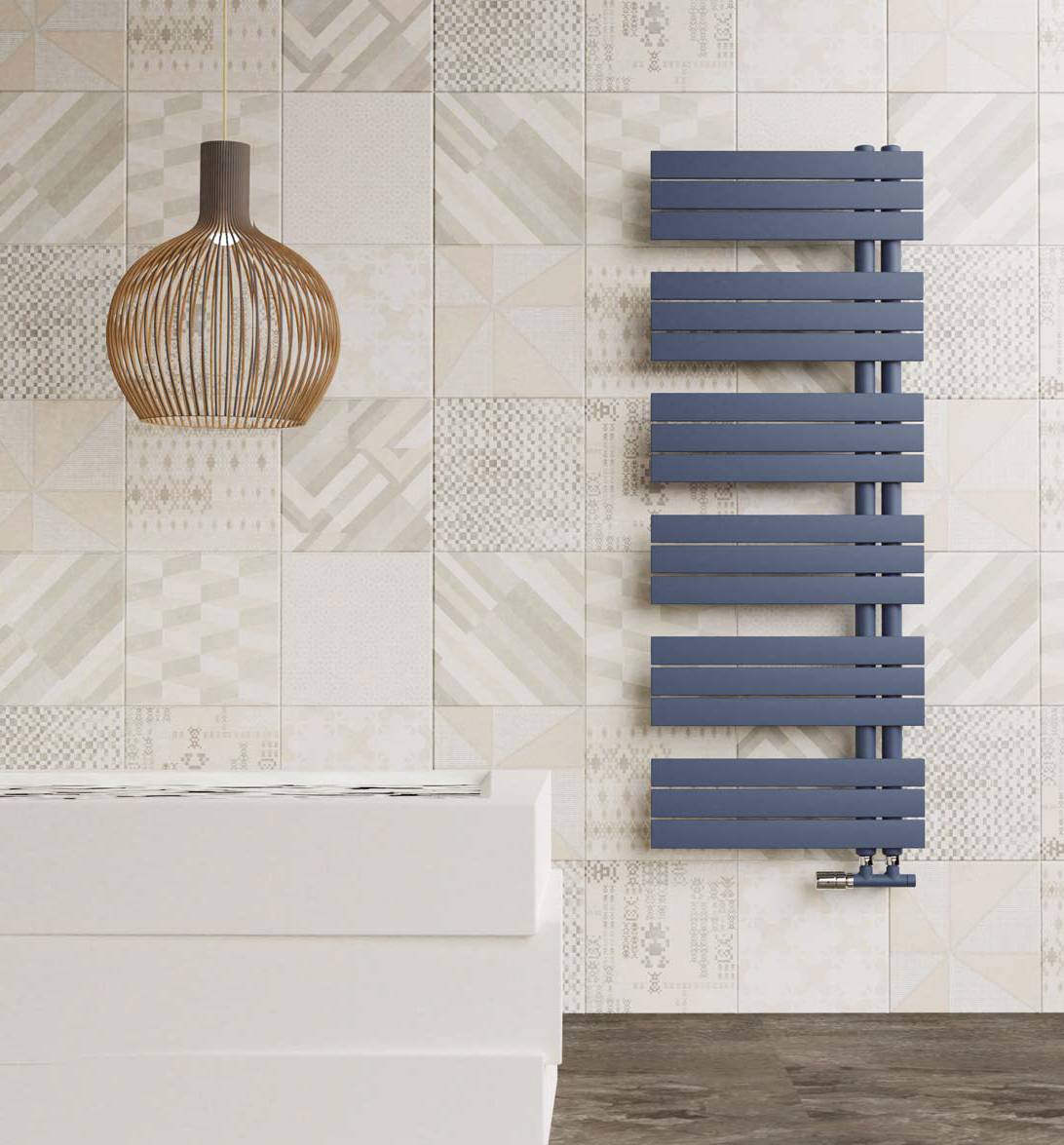 The radiator is designed to occupy the least space possible and the companies on the market offer a wide range of products available in various sizes and customizable in finishes and colors, to meet the tastes of even the most demanding customers.
Geometric or abstract shapes, stylized or extravagant, which sometimes resemble authentic works of art: perfect examples are the Kelvin radiator by Caleido, designed by Karim Rashid or the Cinier Triangle radiator, designed by Michel Cinier.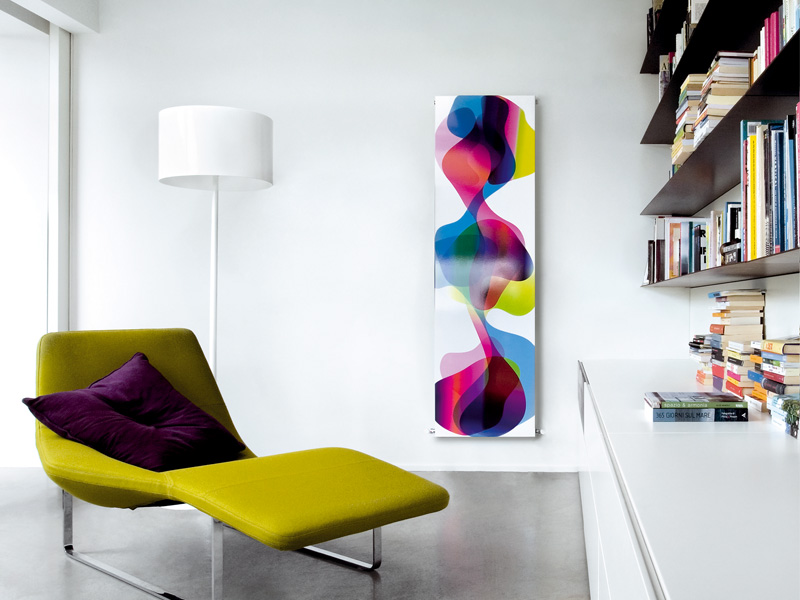 The materials with which they are made are mainly five:

- 1970s cast iron, excellent for maintaining heat even if it is slow to reach temperature;
- aluminum and steel with a more immediate yield;
- ceramics or even glass and wood, something I saw at the Cersaie 2019 fair in Bologna.
Cast iron radiatore art. Tiffany by Scirocco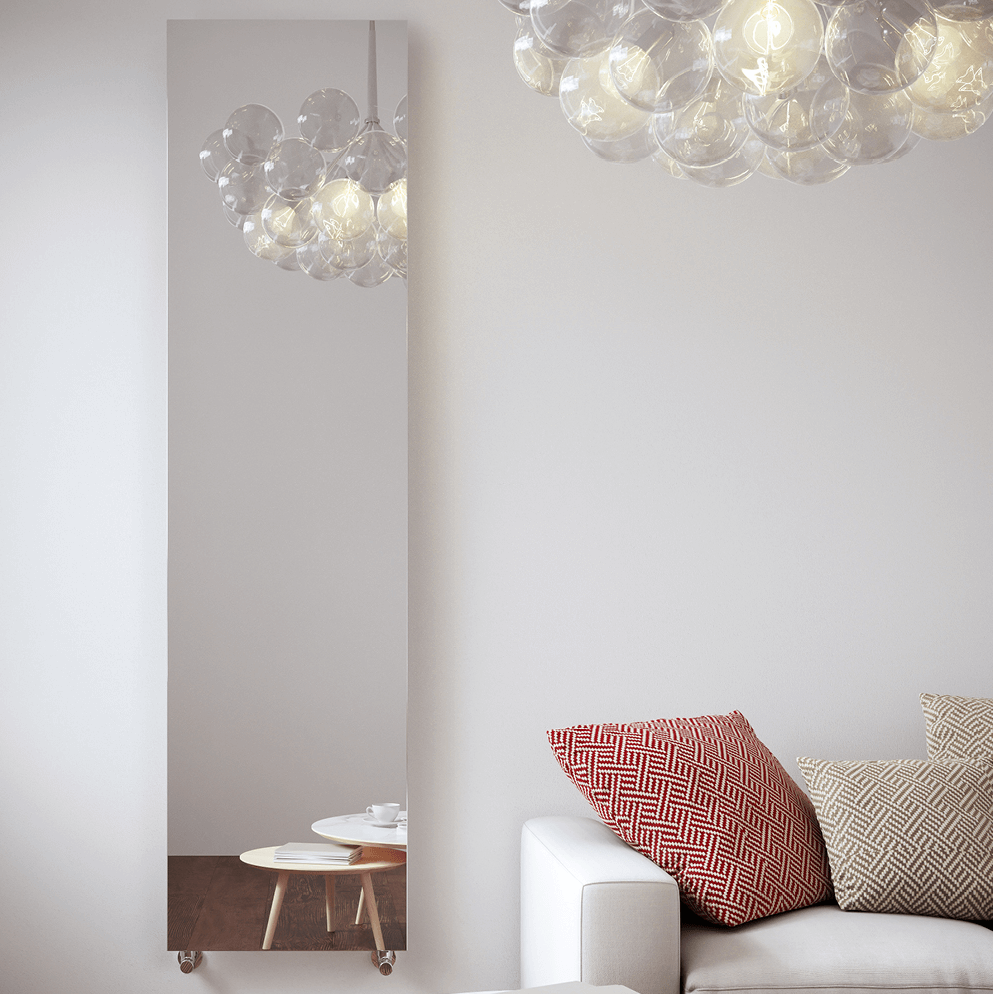 Mirror radiator art. Frame by Cordivari
Ceramic radiator art. Aneto by Homwarm
Glass radiator art. Connubio Crystal by Homwarm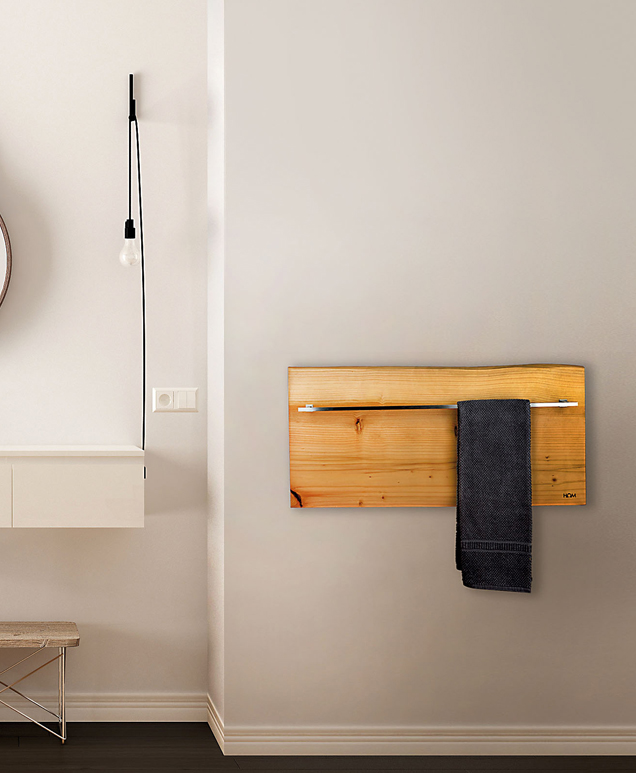 Radiator in cedar wood art. Xilo by Homwarm