The evolution of the bathroom is nowadays one of the most important innovative processes in human history. A great transformation that has influenced the way of designing and living the interiors of our houses.
The '60s are the years in which the first private bathrooms inside the house were born. The accomplishment of a desire expressed by the need of having an increasingly comfortable and convenient space for personal hygiene.What has been i its evolution over the years?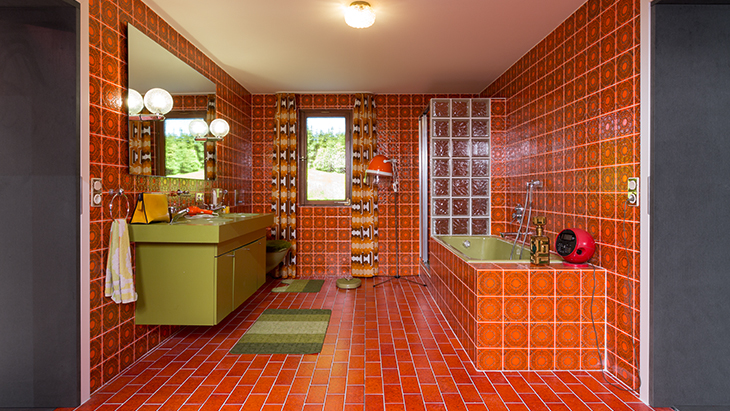 Source: Hansgrahe Group
The bathroom of the '60s was characterized by its large size, nearly as large as a master bedroom of today.
It was a design that did not consider absolutely the style but had to reflect only the maximum of comfort: it had to include a bathtub, a comfortable sanitary, a small washbasin and a laundry area to do the laundry. The walls were completely covered with colored cement or decorated tiles: a mood rich with colors.
Source: Rezina
The 1970s were the demarcation line between simple utility and a first exploration of style.
The years of the economic boom brought an evolution in any field, including the bathroom.
The lines and shapes began to adopt modern features, with a variety of decorations that emphasized the trend of the time.
The first accessories appeared, such as ceramic soap holders embedded in the wall or towel hooks, which simply had to perform their function.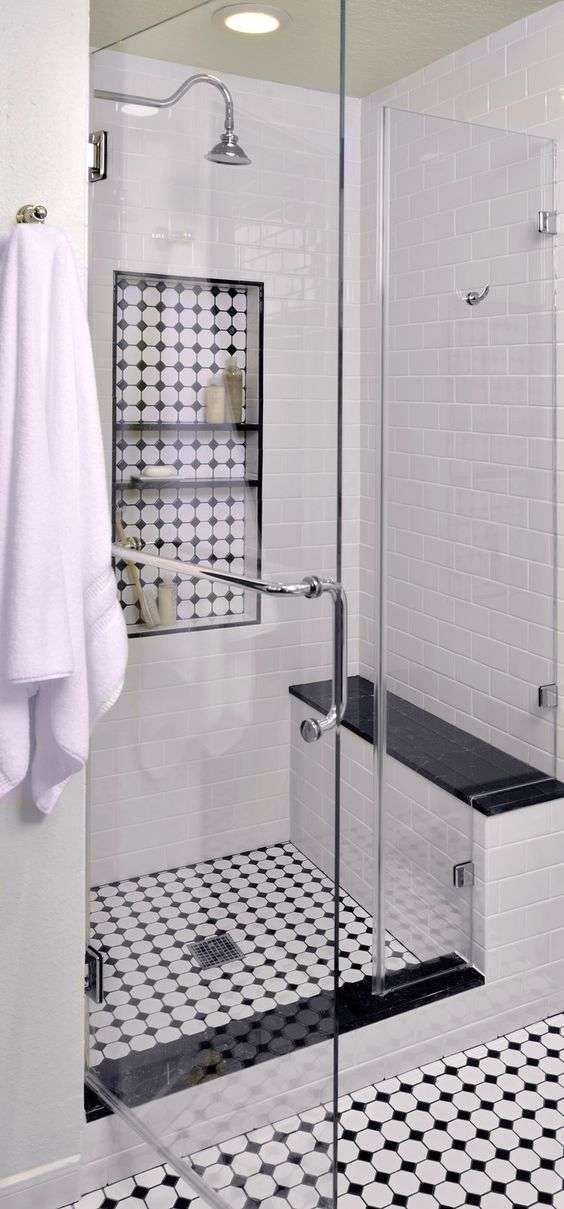 Source: Pinterest
The 1980s represented a change in sanitary design. Any form of decoration is eliminated, moving to the simplicity of the lines, characterized by soft and rounded lines.
The shade of the ceramic changes, from the traditional beige/champagne, to pink, gray, blue and black to offer a new kind of product that becomes in all its aspects a furnishing accessory able to embellish the bathroom.
Even the shower box becomes one of the protagonists of the bathroom scenario. A compact solution that increases the level of hygiene and, compared to the bathtub, reduces water consumption.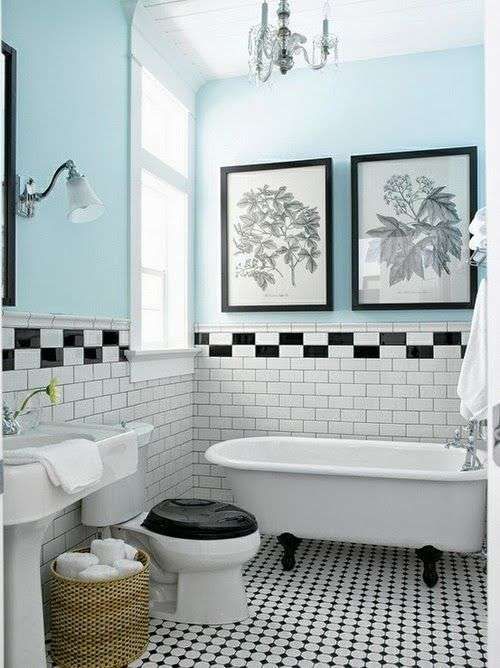 Source: Pinterest
The '90s are the change from rounded shapes to forms with more squared and minimal features: the design of the products involves washbasins, sanitary ware, accessories and faucets.
There is also a variety of colors, predominantly white and light colors to make the environment bright and welcoming.
The perfect match of colors was obtained by combining white with wood or matte finishes without any decoration.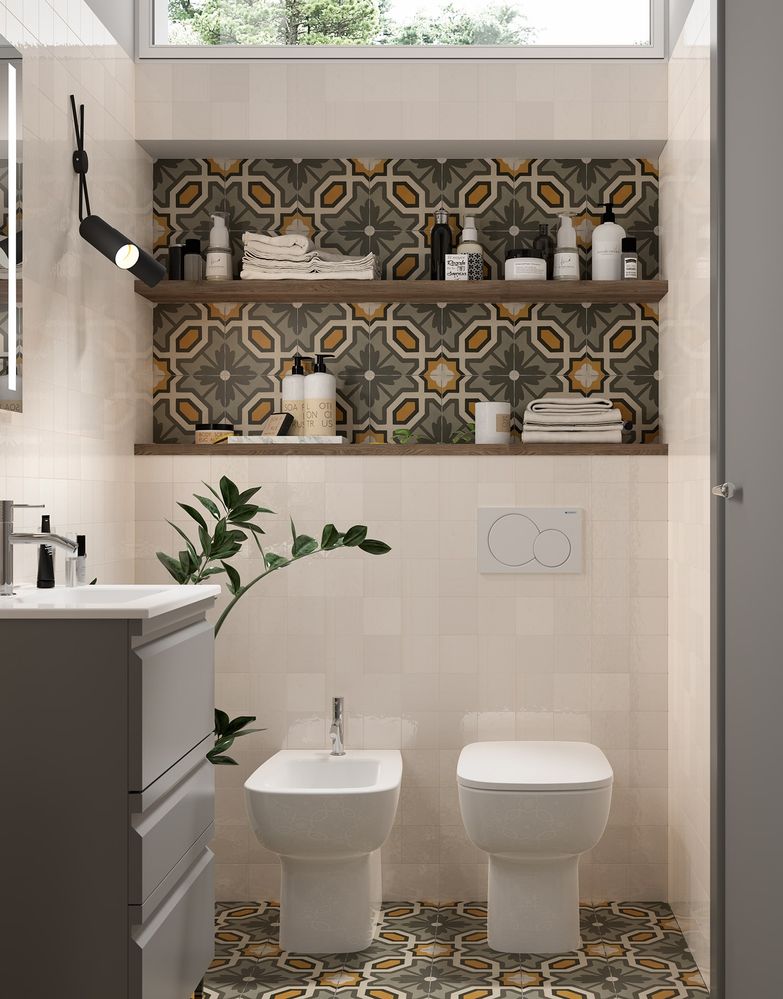 Source: Leroy Merlin
Over the centuries, the bathroom absorb different styles and design trends, mainly related to the changes in personal hygiene.
Customers are becoming more and more varied and with them the aesthetic tastes, consequently the bathroom offers a wider and more extensive range of colors and accessories.
The bathrooms of today, due to the small size of the houses, can be obtained in any corner thanks to a specific design that will not miss anything to this private room of the house.